The NYCAFS offers Professional [$10.00] and Student [$5.00] level memberships. You may download the membership form and mail it, along with your check to:
---
Scott Schlueter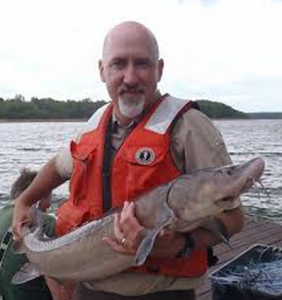 Secretary/Treasurer NYCAFS
(716) 864-8184
---
 —OR—
Online by clicking here!!!
For additional membership information, contact Scott Schlueter by e-mail, [email protected]
An online version of the membership form is available.
All members are encouraged to join the
National American Fisheries Society.
If you join through the National Society our chapter will receive an extra 3% in revenue.
---
---